Welcome
The best place to receive your driver licence
I have been a driving instructor in Sydney for over 28 years and have now moved to the Northern Rivers Region. I pride myself in teaching my clients safe driving techniques to help them cope in today's driving environment at a fair and competitive price.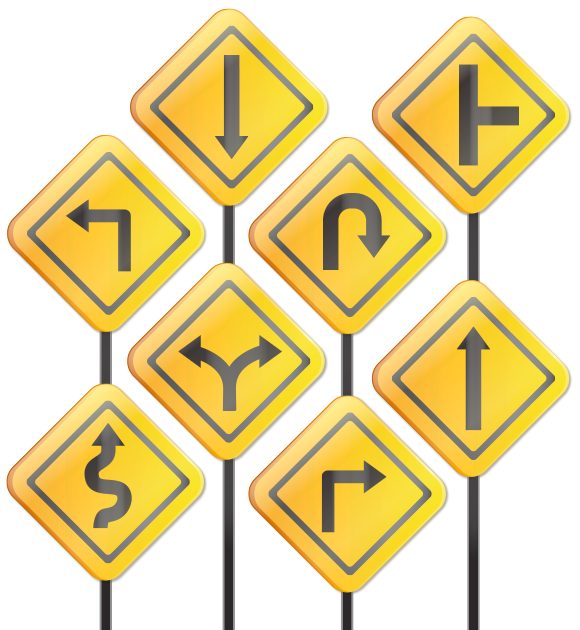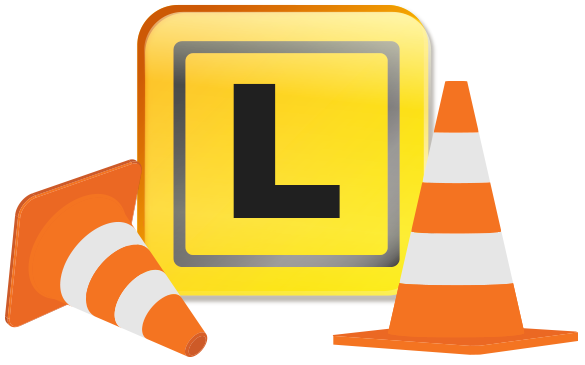 Offering careful training and skilled guidance
True Blue Driving School services various parts of the Northern Rivers Region including but not limited to the Casino. Lismore and Ballina Areas.
AREA MAP
"I went to True Blue Driving School in order to meet the RTA requirements for becoming a driving instructor myself. I was taught how to effectively teach others how to drive and also how to maintain the necessary information databases for a driving school. I found True Blue Driving School and its employees honest, upfront and genuine. I've now been a driving instructor for five years!"
Justin
"I had gone to another driving school but I was being taught the wrong things and I felt I was being ripped off. True Blue Driving School was recommended to me and my instructor was always on time and he never short changed me...sometimes my driving lessons went over time at no additional charge. If only I had gone to True Blue from the very beginning!!!"
Mrs. Berze
"As a new immigrant, I went to True Blue Driving School to convert to an Australian licence. The service was excellent and my instructor was very tolerant and easy to understand."
Mike
"I was taught how to drive by True Blue Driving School 11 years ago. My Instructor was very patient with me... even when I mounted a roundabout and was heading straight for a light post!!! I have never been in an accident or had a traffic violation. True Blue Driving School taught me how to be a safe and defensive driver."
Mrs. Sullivan