Services
True Blue Driving School was established in 1990. Over the years, 1000's of clients have been taught safe driving skills so that they are competent drivers and are well prepared to successfully attempt their NSW driving test in both automatic and manual cars and continue to be safe oad users.
At True Blue Driving School:
We are sensitive to our clients' needs and ensure that their individual needs and aspirations are met.
We work through the Learner Driver Logbook and other material issued by the Roads and Maritime Services (RMS).
We encourage our clients to complete the RMS Safer Driver Course for young drivers in their local area.
We are insured for your protection with Public Liability and Professional Indemnity cover.
We teach experienced automatic car drivers how to drive a manual car.
We prepare drivers with an overseas driver's licence to undertake their NSW Driver's Licence Test.
We undertake Driver Assessments for Older Drivers wanting to retain their unrestricted driver's licence on behalf of the RMS.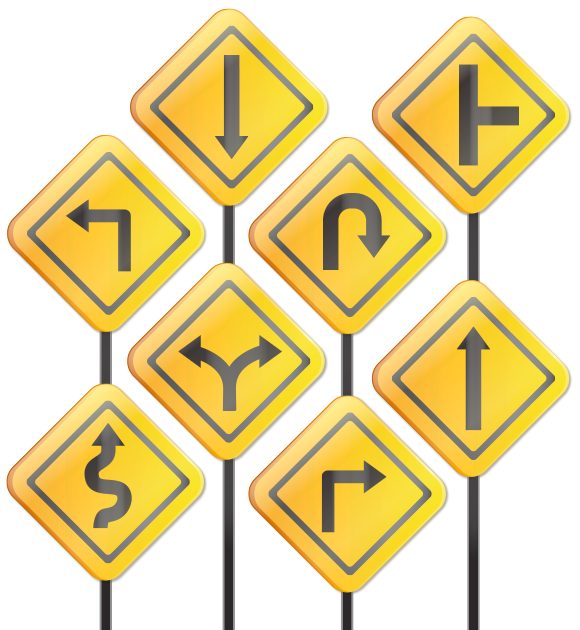 With True Blue Driving School you will learn:
How to understand and apply the road rules.
Safe driving techniques, including the 'safety cushion' and safe following distance in traffic which is critical in preventing the most common crashes.
Speed management and correct vehicle manoeuvering techniques in a variety of traffic situations.
How to complete a successful 3 Point Turn, Reverse Parallel Park and Angle Park.
What the Driving Examiner will expect you to correctly demonstrate when you attempt your driving test and thereby be better prepared to attempt and PASS your driving test on your first attempt.
The benefits of learning how to drive with 
True Blue Driving School include:
Knowing how to drive safely and competently will help keep car insurance premiums to a minimum and is an investment for a lifetime of safe motoring.
Seeing that not only are our fees competitive, but that we have designed a number of packages to help our clients save money and give value for their investment.
True Blue Driving School has developed a number of packages to help its clients develop their driving skills.
Go to our contact form or phone Ivor on 0418 414 746 for details.
Novice Drivers
The question most asked is, "When should a learner driver seek the services of a qualified driving instructor?" The preferred option is that a learner driver has a few hours of professional instruction before being supervised by their driving supervisor with regular follow up lessons throughout the year leading up to their attendance at the RMS to undertake the Driving Test.
A suggested time line might be an initial 5 hours in an automatic car or 8 to 10 hours in a manual car, followed by sets of 4 or 5 lessons at regular intervals throughout the learning period leading up to the driving test.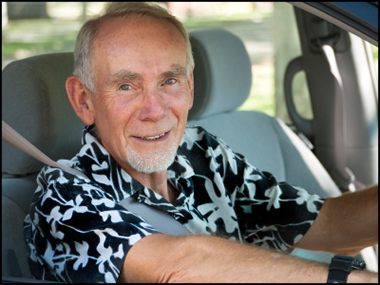 Older Drivers
Prior to undertaking the refresher lessons and/or assessment, it is advisable for the older driver to reacquaint themselves with the road rules and read the literature available from the RMS. The RMS has a publication titled "A Guide For Older Drivers". This publication is free of charge and can be obtained either from an RMS office or downloaded from the RMS's website http://www.rms.nsw.gov.au/ by following the links.
LEARN MORE